Pigeons for breakfast
Welcome aboard on 'Pigeons for Breakfast', o' hungry student o' ENJMIN.
The ENJMIN train filled with students is ready to go to the Restaurant for breakfast. But there's a catch! Not enough pigeons are sacrificed for the breakfast!
Plan your train's route in a way that you sacrifice the necessary amount of pigeons at ENJMIN to have breakfast.

HOW TO PLAY
1. At the start of each level you are granted a short amount of time to plan the route and edit your track.

2. Click on the circular 'bend-tracks' to rotate them by 90 degrees and complete the track route.
2. Once the timer runs out and the clock strikes CHOO CHOO, just sit back and watch the pigeons get embraced by poetic hug of the sacrificial train's slaughter.

To clear the level, the train must reach the destination safely and reach the minimum requirement for pigeon sacrifices.
CREDITS
The Development Team
External Resources
VFX/Particle Systems by Jean Moreno
UI Art by freepik.com
'Thomas the Tank Engine Trap Remix' BG Music by Trap Music Now | Attic Stein on Youtube
'Train Station' font by dafont.com
'Kid from Hell' font by dafont.com
SFX tracks from mixkit.co
SFX tracks from soundsnap.com
ENJAM OPTIONAL CHALLENGES ACHIEVED
Colour Palette based on Pokemon of Choice - Kyogre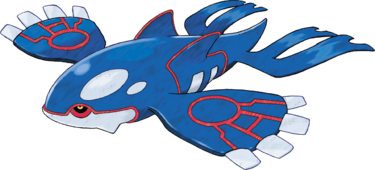 This game was created as a part of the ENJMAM 2021, organised by ENJMIN, Angoulême. All the assets are the properties of their respective owners.